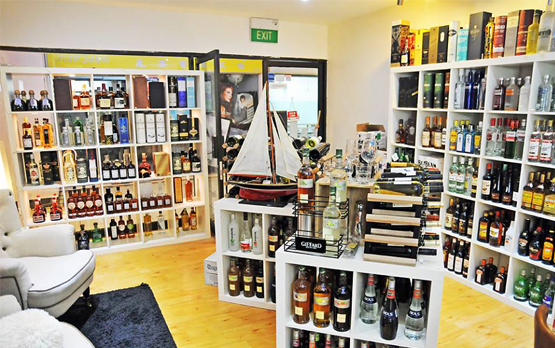 Background
The first retail store, The Liquor Bar, was established in 2015 with our online delivery website www.liquorbar.sg, we became a service known for procurement of hard to get liquors as well as our wide vareity of liquors.

Besides having the physical retail store, we also provided delivery of our products to our consumers.

Our interest in amazing liquors and the options available to customers made it our purpose to make some of these wonderful bottles available to customers as easy as possible.
Our Mission & Vision
When The Liquor Bar opened, we strived to be the place to reliably get spirits, which otherwise would normally be quite hard to find around Singapore. We slowly added some add on services to our procurement of liquor & wines. Besides the retail store for easy purchase and pick up, we slowly introduced new liquors / liqueurs to our inventory. As such, our service grew to have a large variety of products, mostly covering anything alcoholic.
Our delivery service would normally be a same day delivery otherwise within the next 1-2 days.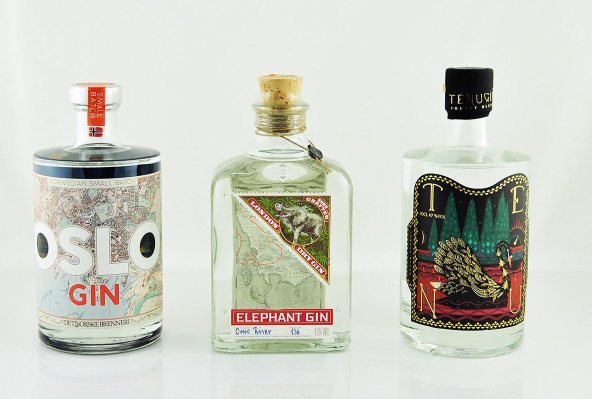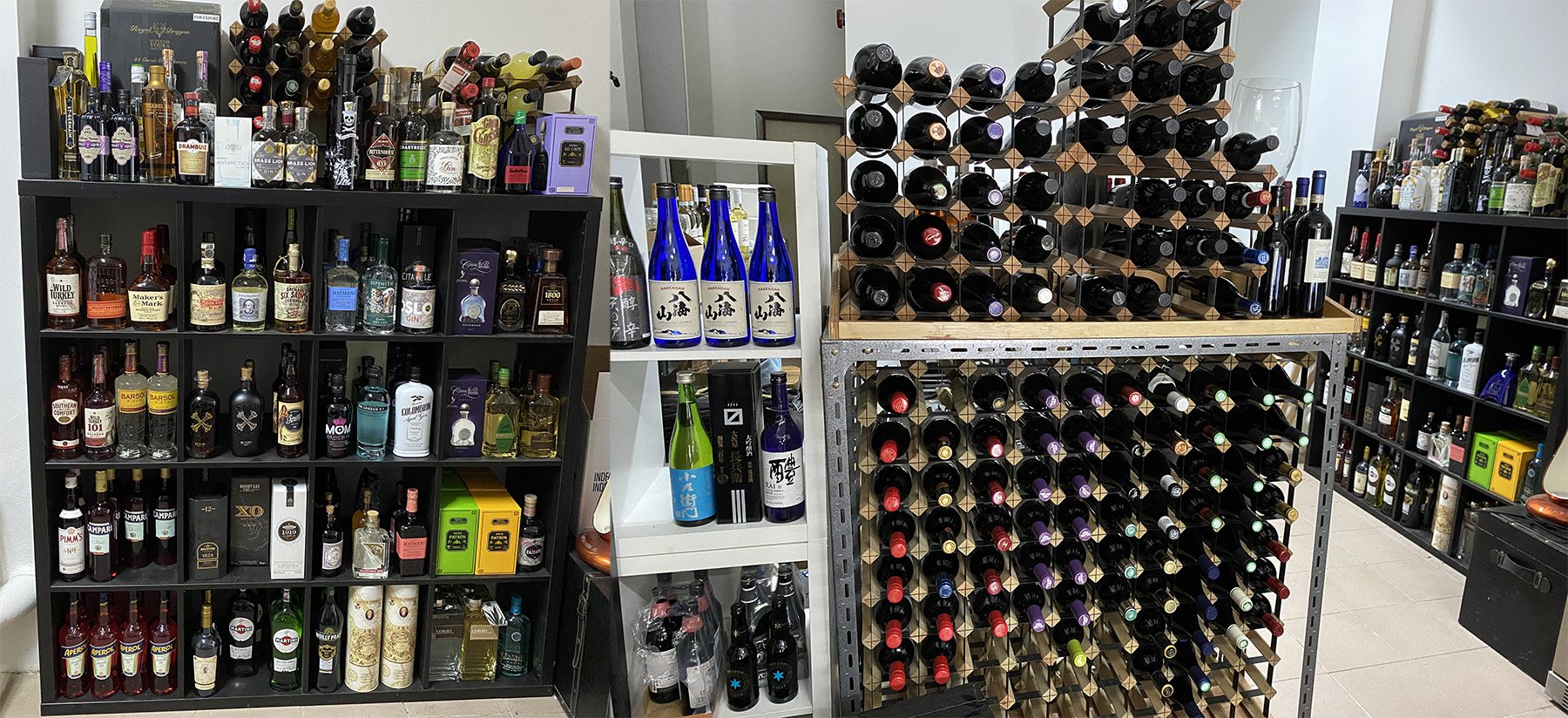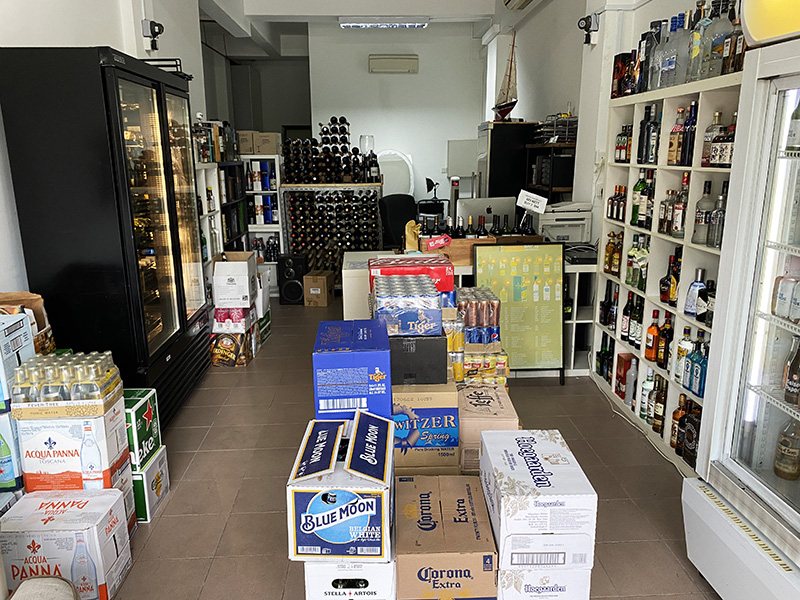 After 5 years, our direction has changed to cater to the current market trends. Besides continuing to expand our portfolio of spirits, we have started providing soft drinks, and mineral water wholesale, b2b services for both alcoholic and non-alcohlic products.

Our address is 93 Geylang Road, S389205, a shophouse. (parking is easy)
We are now open Monday to Saturdays, 10am - 8pm. We provide same day deliveries as well as a new express delivery service. Order online or call us at 62532153
For more information on our b2b tradelist, please email us at info@liquorbar.sg or contact (whatsapp) Rajesh at 92275297
Experience a great shopping


Good Service & Best Price
Free Shipping
For Purchases over $300
Minimum purchase for delivery $80
$10 delivery charges apply
Same day delivery
Islandwide Delivery $10,
Express Delivery $25
For self pick-up, pls call to check stock
Multiple Payment Modes
Mobile NETS, VISA, Mastercard, COD for instore or payment on delivery.
Paypal & Bank Transfer Available