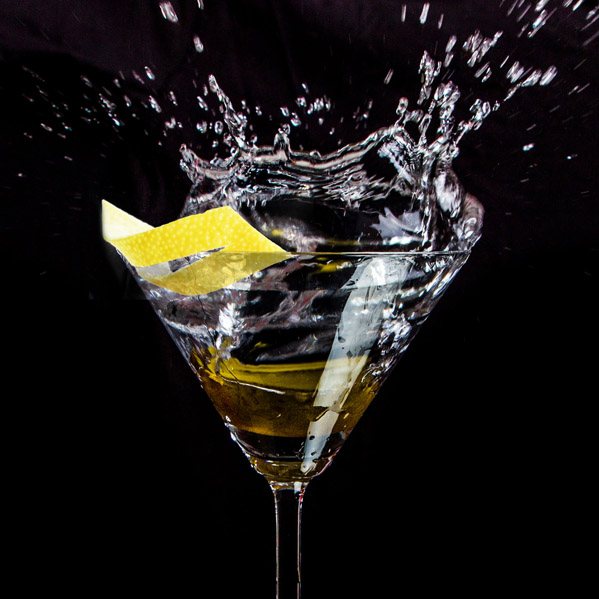 The Vesper or Vesper Martini, famous because of its mention in James Bond, was invented by author Ian Fleming when he wrote it in his book Casino Royale.

If you want to prepare it the Bond way, shake it in a cocktail shaker and serve.

However when making cocktails, there is a general rule to follow. If there is something other than alcohol in the drink then you shake it. Since all are spirits, its not necessary to shake!
Ingredients:
3 parts gin
1 part vodka
1/2 part Lillet Blanc


Preparation:
Shaker, Strainer

SHAKEN NOT STIRRED!
Put everything together, shake with ice and strain into a glass filled with ice.

Garnish:
Lemon Peel