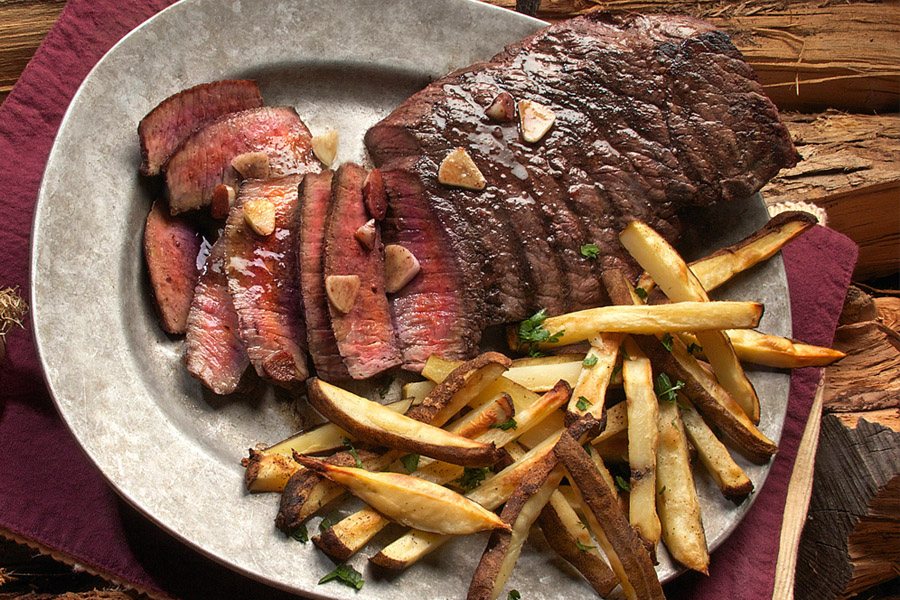 There are various ways to enjoy whisky, be it neat, in cocktails or with mixers. Like wine, it also goes with with certain foods, and some combinations of the right whisky with the right food make the experience sublime. 

Almost any food with whisky would be great, however certain food types fair much better with whisky!
Nuts

Sweet nuts, almonds, pistachos, cashews go well with whisky. There is a reason why there's nothing more welcoming than a bowl of salted nuts at a bar. Some whiskies may go well with certain kind of nuts, however generally almost any would be good. Another mix of snacks would be dried fruit and nuts. 
Chocolate, Cheese, Chips

Like wine, cheese goes really well with whiskies. There are multitudes of combinations to try as there are different kinds of cheese. There's aged cheddar, stinky cheese, soft cheese, rich blue cheese, and all these can be matched with different kinds of whiskies; smoky & peaty whiskies, sweet whiskies, lighter whiskies, nutty & creamy whiskies, complex & oaky whiskies. There are no wrong answers here, and the only important answer is what you prefer after you get to try them for yourself!

Chocolate is suprisingly good with whisky, dark chocolate especially. Sweet chocolate pairs with sherry cask whiskies or creamy milk chocolates pairs with smokey whisky. Bitter dark chocolate goes extremely well with some whiskies, with  complimenting and contrasting flavours!

Chips are another snack you can try with any whisky. The best part about potato chips is there are so many different flavours of chips, and they can be easily found at any grocery store or supermarket. 
Meats

Meats and whisky are a delicious combination. There's no denying how good whisky is with steak. There's duck, chicken, smoked bbq meats, pork ribs & steak. The strong flavours from the steak are enhanced when you have a glass of whisky by your side.  Besides these meats there are also some whiskies that marry well with seafood, like smoked salmon, sushi & oysters. The other quick option with whisky would be burgers, preferably paired with a stronger flavour profiled whisky.