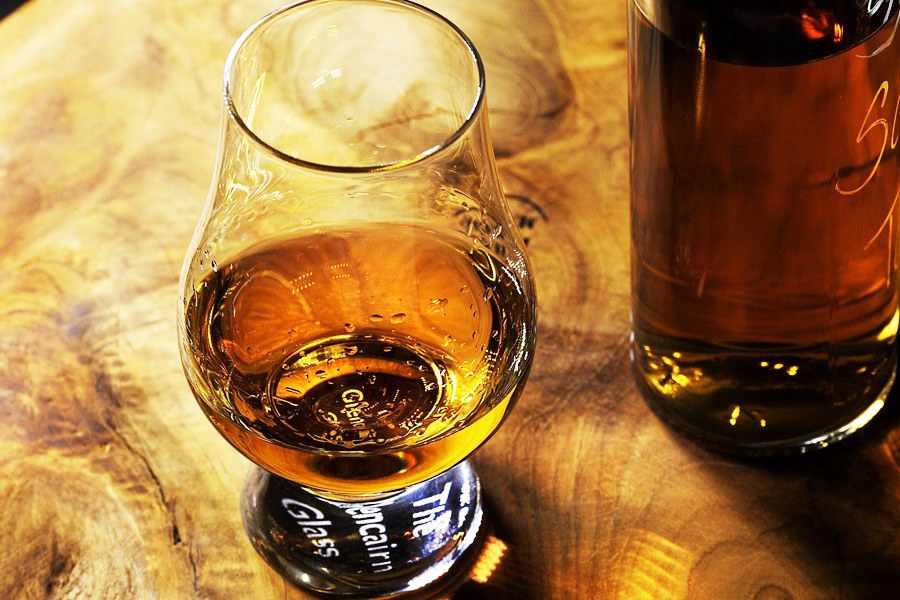 For all the different ways alcohol is consumed at parties, with cocktails or drunken concoctions, the purist way to enjoy some spirits is to drink neat. There are many misconceptions about drinking neat, especially to those who do "shots" of tequila. If the idea is to get drunk and party the night away, drinking neat is not the best option. However, if you want to enjoy the night and relax, then drinking neat is perfect. 

Unlike tequila shots or alcohol with mixers, when you drink neat you get to enjoy the spirit (eg whisky) by itself and appreciate its flavours, untainted by other ingredients. It's similar to appreciating a glass of wine.
What does drinking neat mean?

Drinking neat means no ice or mixers added and just a tasting size of alcohol poured on a whisky/sniffing glass.

There is a unique experience in slowly appreciating the flavour profiles of the liquid in the glass when drinking neat. One or two glasses would be more than enough to complete your night.

This is debatable, but sometimes a cube of ice is added. There is no fixed rule to drinking neat. It's common among drinkers to put an ice cube and this is generally still considered 'drinking neat'. There is some science to it, that when water/ice is added, the whisky opens up a bit and you experience new flavours once unlocked. There is no fixed rule to drinking neat, and of course the best way to drink alcohol is whichever way you like it.
How to drink neat?

This is the part where new drinkers, if not introduced accurately, may be put off if they get it wrong. First impressions always do last. Sometimes trying once and hating it might put them off forever!

If you want to appreciate a glass a whisky/tequila, you should NOT be taking a gulp of the 40% alcohol and chugging in down. Instead take really small sips.

Once you do that, you are telling your body to get ready for some alcohol. Continue to sip with incrementally higher doses. Take your time, and that one serving could probably last quite a while, maybe 15mins to half hour.  

Try it out and you will open yourself to a whole new world of enjoyment and appreciation of the delicacies of certain spirits.