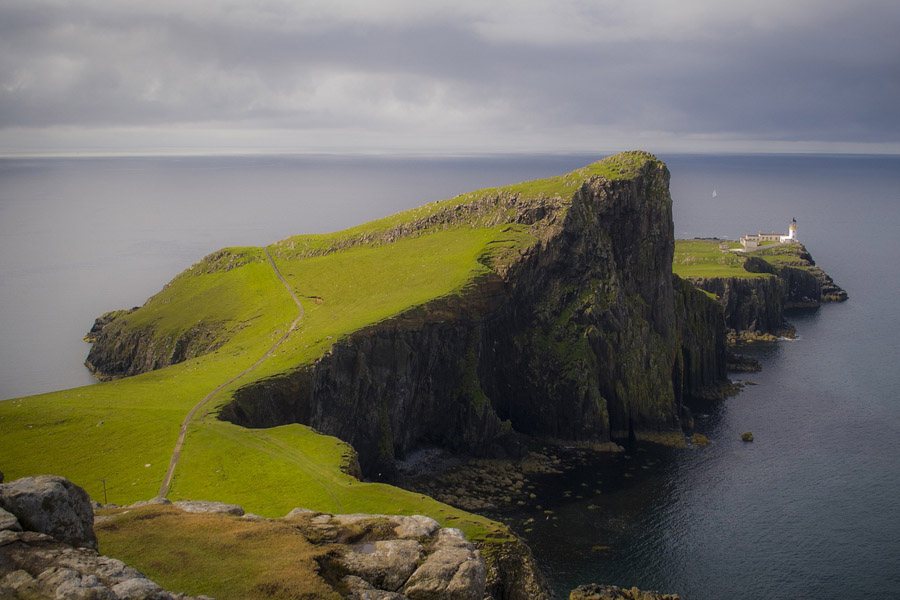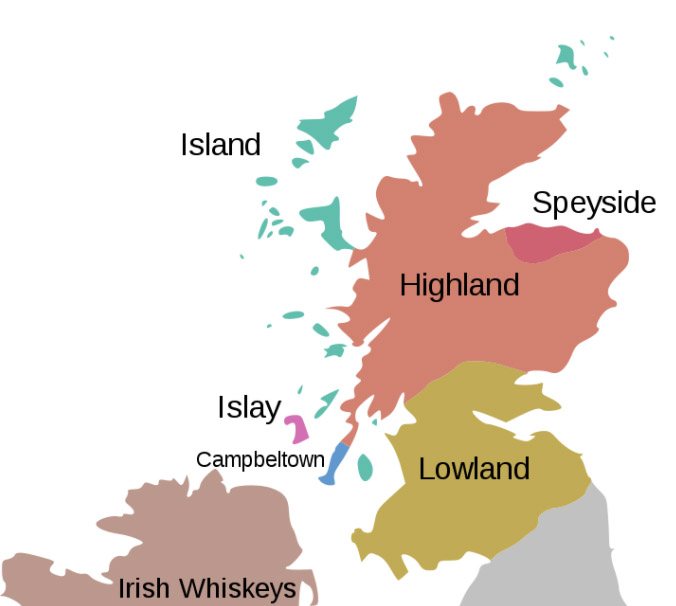 The words whisky and scotland have been tied together since the beginning and it could most likely be true that whisky originated from Scotland. What is definite is that the majority of the production of whisky worldwide comes from the numerous distilleries all across Scotland. In the recent years however, there are more countries that produce whiskies and account for a considerable percentage of the overall whisky production in the world.

Similar to wine, the characteristics, flavour profiles of whiskies are tied to their location. There are approximately more than 120 licensed distillers and they can be broken up into 6 regions, Highlands, Lowlands, Speyside, Islay, Islands & Campbeltown.  Some of the flavour profiles overlap betwen different regions, however the locations are still important in understanding why it turns out the way it does.


Speyside
Speyside can be considered the most popular region with the most number of distilleries in Scotland.
fruity, vanilla, honey, apple


Islay
Islay whiskies are known for their peaty, smoky flavour profiles, due to the presence peat in the ground. There are nine distilleries in the Islay region, the more popular whiskies ones being Laphroaig, Lagavulin and Ardbeg.  
peat, smoke, pepper


Highlands
Highland region is the largest region in Scotland with about 30 distilleries. Highland whiskies are sweet, fruity, spicy and malty, similar to Speyside whiskies.
floral, fruit cake, citrus, honey, nutty


Lowlands
Lowland whiskies are known for blended, grain whisky, and tend to have lighter flavours. 
light, floral


Islands
Islands whiskies are unique and they produce whiskies that have varied characteristics, including peat and smoke, but they are not as peaty/smoky as islay whiskies. The smell of seaside air / smoke can be prevalent in some of the whiskies made there.
seasalt, smoke, light, sweet, light peat