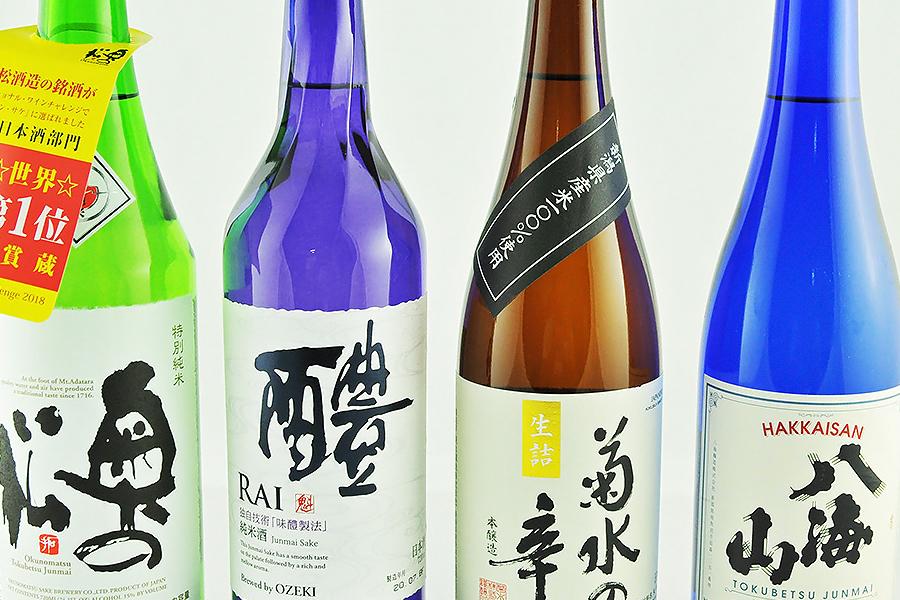 SMV (SAKE METER VALUE)
SMV Stands for Sake Meter Value, which gives an indication of how dry or sweet the sake is. A positive value (+) means the sake is DRY and a negative value (-) means the sake is sweet. The term dry is used to describe the sake that is not sweet.
(-) Negative means Sweet
(+) Positive means Dry
What other considerations are taken when choosing a sake?
Besides the SMV that informs you if sake is sweet or dry, you can take look at the rice polishing ratio, which is the percentage of rice remaining after polishing. The higher the grade of sake, the polishing ratio is lower. Dai-Ginjo is 50% or lower, Ginjo is 60% or lower and Honjozo is 70% or lower.
Dai Ginjo (50% polishing ratio), higher grade sake, has cleaner, lighter-bodied flavours.
The lower the polishing ratio sakes (ginjo , honjozo) have fuller bodied flavours.
That being said, sakes whether lower or higher grade are all lovely to drink, especially with food. It just depends on your personal preference!