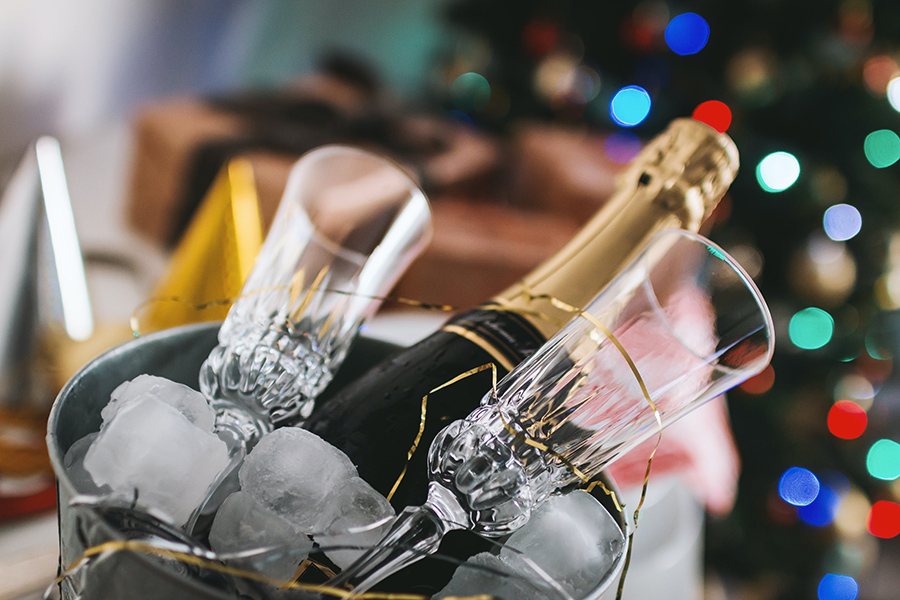 What are the differences between these sparkling wines?
Champagne /

Champagne, France



Cava /

Spain



Prosecco /

Veneto, Italy


Champagne comes from the region Champagne, France. It's made from one or a mix of either Pinot Noir, Chardonnay and Pinot Meunier. The process of making Champagne is called Methode Champenoise and it is pretty thorough and elaborate to get to the final product.

Cava is made using the same method as Champagne, however they are not allowed to use the word Champagne as it is only reserved for wines that are made in the Champagne region.

Prosecco is much more affordable in price because it does the 2nd process of fermentation is done in a tank, which is faster and cheaper. The process is known as Charmat.


Aging and Bubbles

The aging time for all three are different. Champagne ages longer than Cava, and Prosecco does not have a minimum ageing requirement (contributing to it's affordable price point).

The bubbles are different for all three. Champagne & Cava have very fine bubbles that lasts for very long. Prosecco has bigger bubbles but they do not last as long as the other two. Prosecco is also sweeter.

It seems Champagne and Cava are pretty similar but Cava would be cheaper because it may not require the long 15-month ageing Champagne goes through. And the cheapest would be prosseco. Nevertheless, all these three are exquisite sparkling wines to try and work for any ocassion.