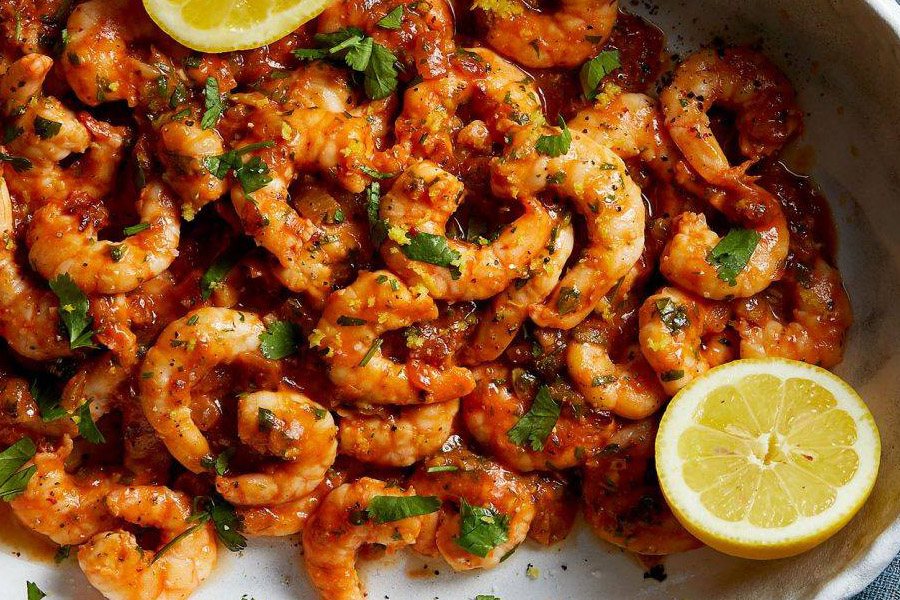 Singaporeans love our chilli prawns! Just the mention of this mouth-watering dish is enough to make us forget everything else.
White Wines

The best thing to have prawns with is white wine! Thing is, alcohol and chilli normally do not go so well with each other. On top of that, you don't want the wine to overpower the flavours of the prawns. White wine is ideal in this case, because it's light and refreshing.

There are a few types white wine to choose from with this dish!

Prosecco or Dry Champagne (this will go with almost all seafoods). They are light, crisp, citrus, and counteract the spiciness of the dish.

Pinot gris / riesling would be an excellent pairing with this dish because they are generally sweeter and can balance well with the heat/spice.

If your choices of white wine are limited, you can always get a chardonnay or sauvignon blanc! The light, crisp, acidic nature of these whites compliment really well with this delicate dish.
Speyside Whisky or Talisker 10 Years

If you are adventurous and love your whiskies, there are a few options. You can opt for a speyside whisky preferably a sherry cask (add a touch of water to lower the alcohol content). Another option would be to go with something of similar geographical location and that could be the Talisker 10 year old whisky (add a few drops of water). Talisker has peat and smoke but it also has that sea salt aromas that compliment the prawns and it's also sweet.

What do you think? Have you tried any wine or whisky pairings with chilli prawns before? Tell us your experience at This email address is being protected from spambots. You need JavaScript enabled to view it.! We will share your pairing notes for others to try!