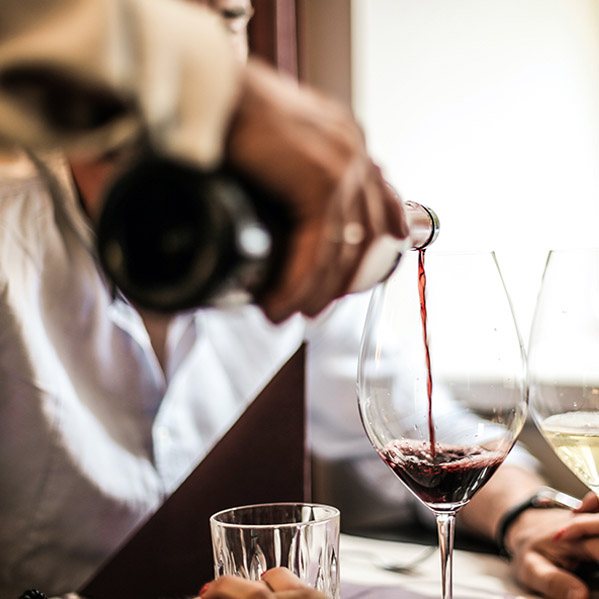 This article is for people who have no idea how to order a bottle of wine at a restaurant. Most of the times the names are all new to you and it might be difficult to find something that you might have already had.

A rule to follow is to start with something light, then move to heavier full bodied red wines during the meal.

Start with a white/sparkling wine/champagne, then move to a red later on, like a merlot, cabernet or a red blend.

Menu lists are definitely intimidating.

Always ask for advice from the waiter. You can always tell the waiter you want something of a certain style , etc full body or light or sweet and then point to the menu at a price you want it to be around and tell him something closer to this price. Its a little less awkward mentioning prices!

If you are on a dinner date and you have no idea what to order?
Don't hesitate asking questions about the wine from the waiter or sommelier.

And lastly, you can cheat; just call the restaurant in advance and find out what wines they carry and get advice on which wine you should be ordering!