FAQ
Frequently Asked Question
What is the minimum order and delivery fee?
Minimum order for delivery is $80 and delivery is $10 islandwide.
Are our products duty paid?
What volume are your bottles?
Can I walk in to purchase?
For banking / Paynow, these are the details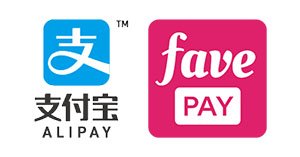 SCAN TO PAY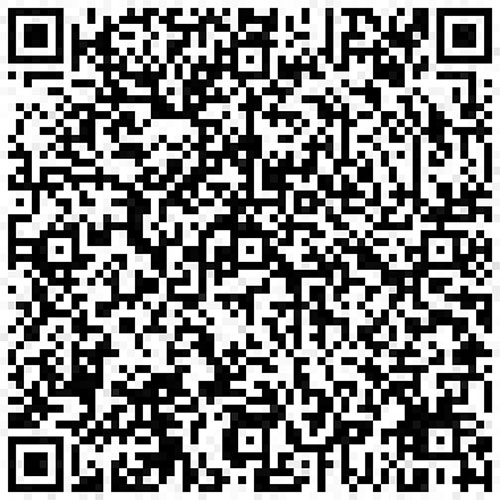 OR UNDER FAVEPAY APP,
SEARCH LIQUORBAR.SG (ONLINE)

PAYNOW UEN
53150454M
DBS CURRENT ACCOUNT
THE LIQUOR BAR
0709014283


What are your delivery timings?
What is the delivery charge?
Which area do you deliver?
What is the address & opening hours?